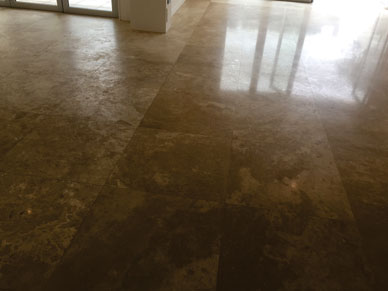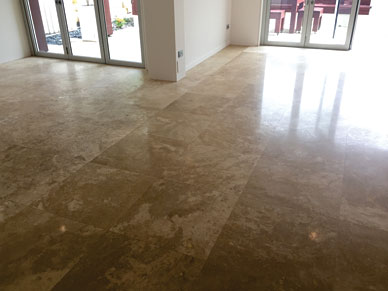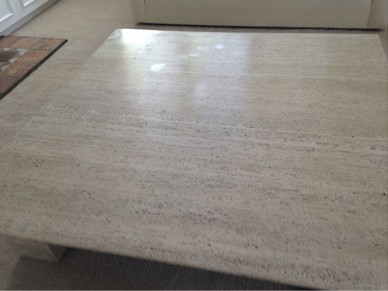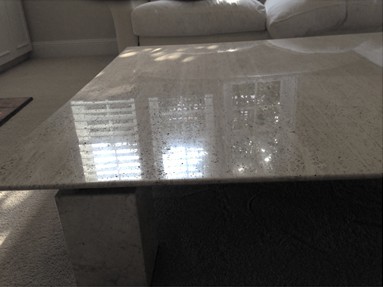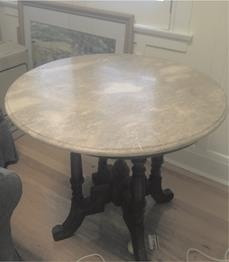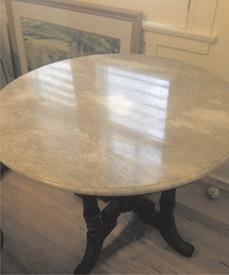 Do your floors, vanity or benchtop look dull and discoloured? The high-gloss polished finish on stone that is used on kitchen and bathroom bench-tops is achieved by mechanically polishing the stone with diamond encrusted grinding pads. This polishing process is carried out prior to shipping. But over time stone benchtops can become dull, stained and dirty, and need restoring, polishing and sealing.
Giving your benchtop a facelift can really bring up a tired kitchen or bathroom and is an inexpensive alternative to replacing it.
We specialise in stone polishing and rejuvenation to restore all stone surfaces to their original condition.
Stone floors our speciality!
Our extensive experience with man made and natural stones will ensure a fantastic result. No dust, no mess, no fuss.
Our professional technicians with years of experience guarantee quality work at a competitive price
Call for a no obligation consultation over the phone