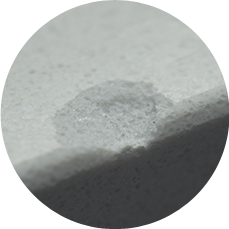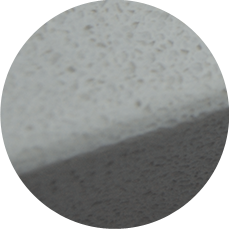 Do you have a basin, bath or tile which is chipped or cracked? Don't replace it, call Sydney Stone Repairs!
With years of experience in the industry we are specialists in invisible repairs to baths and basins.
Don't replace something that you can repair, contact Sydney Stone Repairs and we'll provide advice on the best solution for you.
How We Do It
Firstly we identify and stop the cause of the crack. Then the stone is re-levelled, reinforced and refilled with an individually matched colour resin and repolished to make the crack almost invisible to the eye.
Our professional technicians with years of experience guarantee quality work at a competitive price
Call for a no obligation consultation over the phone