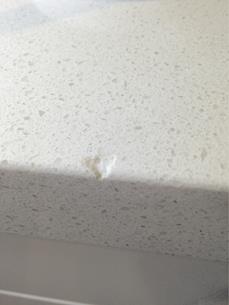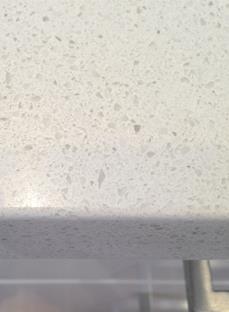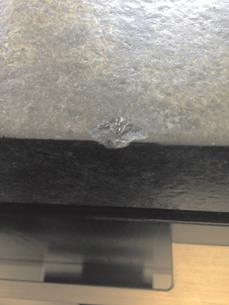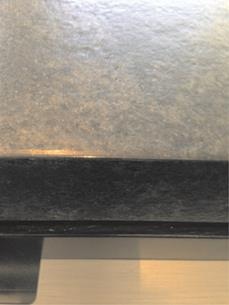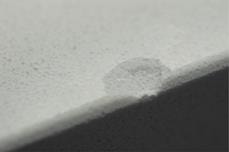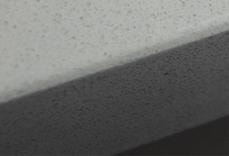 Our fully trained specialists use a unique process in repairing stone benchtops to ensure the finished product is a seamless integration with your original stone benchtop.
We are often called The Stone Dentists, as the process we use is a similar technology used in meticulous dental work. Incorporating crystals when required, this UV light repair process is the answer to a perfect result to all granite, marble, engineered stone such as Caesarstone, Essa stone, Quantum Quartz and all reconstituted stone products,
Many companies perform quick repairs with a closely coloured match, but results in a slight patch which means you will always know the chip was there. Very annoying! At Sydney Stone Repairs we take up to 2 hours for even the smallest chip, but the end result is well worth it!
How We do It
The process incorporates state of the art resins and UV light curing composite technology to produce a result that mirrors the existing surface. The filling agent is repeatedly grounded to result in a perfect surface. The surface of the stone is then polished to restore the original finish. Presto! Your benchtop is perfect again!
Our professional technicians with years of experience guarantee quality work at a competitive price
Call for a no obligation consultation over the phone