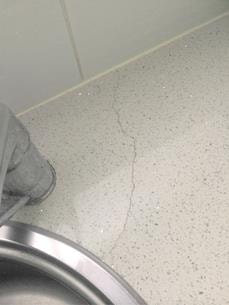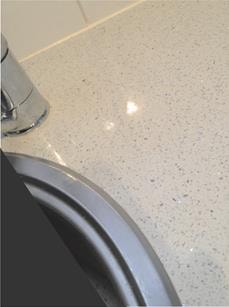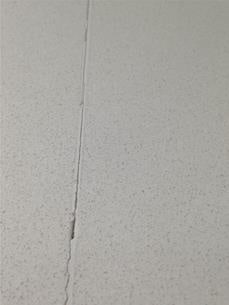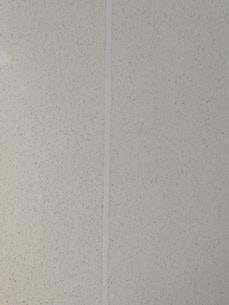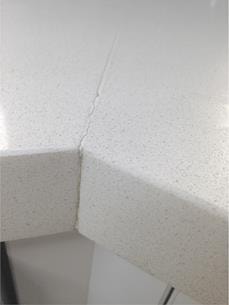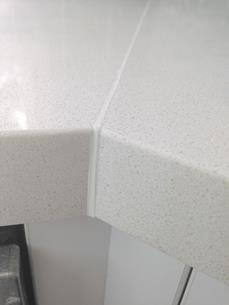 Stone counter tops are very strong, but not indestructible. Cracks can appear or joints can separate.
But the most important thing is to ensure these are promptly repaired to prevent the crack increasing and further damage resulting in a full stone replacement. Cracked bench tops that are not repaired immediately may allow moisture to penetrate down to the level of cupboards underneath causing the timber to swell.
How We do It
Firstly we identify and stop the cause of the crack or joint separation. Using state of the art resins and UV light curing composite technology we fill the crack, repeatedly sanding then polishing to produce a result that mirrors the existing surface and finish.
Our professional technicians with years of experience guarantee quality work at a competitive price
Call for a no obligation consultation over the phone